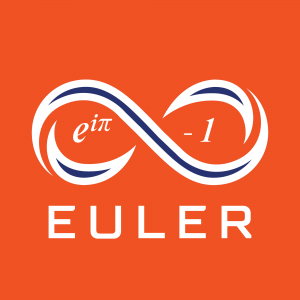 EULER (short form, long form: The Euler-Franeker Memorial University Institute) is an independent academic institute formally established within EUCLID (Euclid University), an intergovernmental treaty-based organization with a university charter.
Legally, EULER was established in 2008 under the initial name of "EUROSTATE University Institute" (EUCLID Statutes Section XI) with a vision to focus on general-public students and European affairs.
"EUROSTATE University Institute" was renamed "EULER University Institute" in 2018 as part of the overall vision to charter a fully autonomous degree-granting institution (within the Kingdom of the Netherlands) in the longer term. This vision was fulfilled in 2023 with EULER receiving a full degree-granting charter from the Ministry of Education (Willemstad, Curacao, Kingdom of the Netherlands).
As of today, EULER functions as an independent academic institute formally established within EUCLID (Euclid University), thereby taking full advantage of EUCLID's infrastructure and institutional recognition while maintaining its unique characteristics and vision.
EULER as a Memorial university institute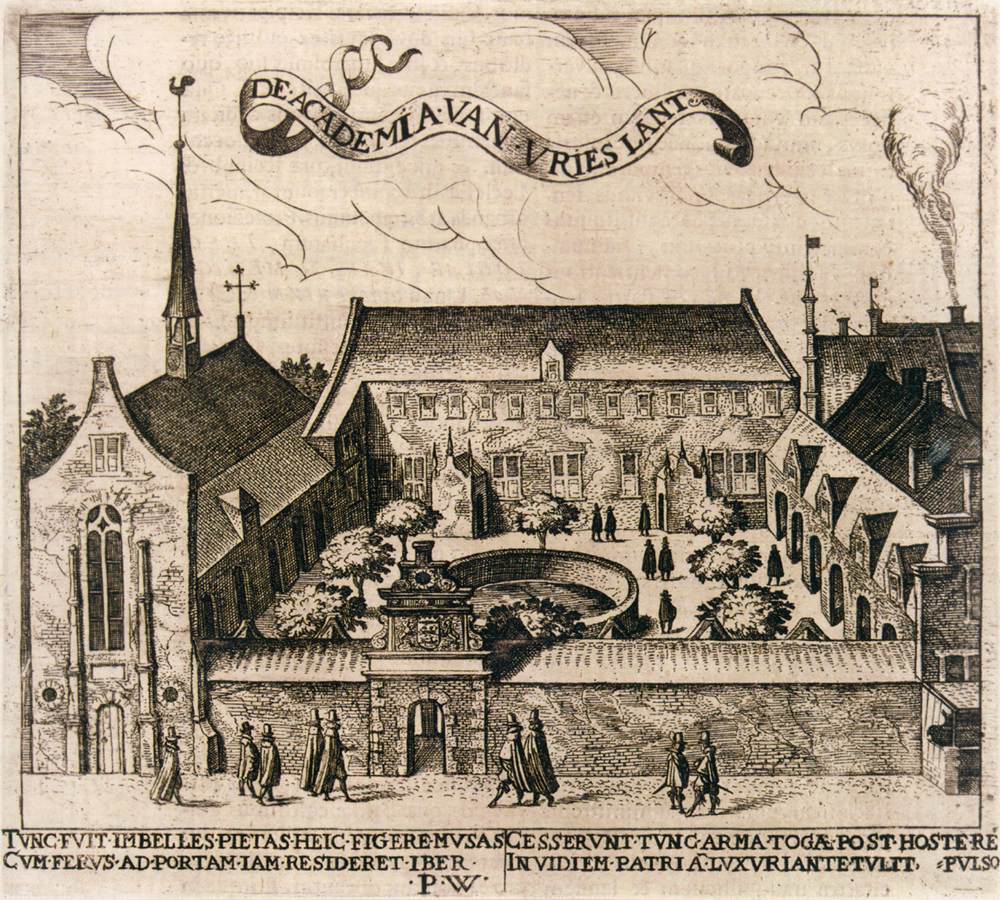 EULER was established, by public-private initiative and support, as a Memorial university with reference to Leonhard Euler and his son Johann, as well as to the defunct but important University of Franeker in the Netherlands (1585–1811). This university was the second oldest in the Kingdom and produced a number of famous alumni including Johann Samuel König (1712-1757). Ironically, König is remembered largely for his disagreements with Leonhard Euler, concerning the principle of least action.
As an institute established with a vision to to participate in specific aspects of the Netherlands, it was fitting and indeed important to memorialize and be inspired by a symbolic institution such as Franeker.
More visibly, EULER honors and memorializes the great Swiss-born mathematician Leonard Euler as well as his son Johann.
This name also honors EULER's critical funding and support received in 2019 from the intergovernmental organization EUCLID, also named after a famous mathematician.