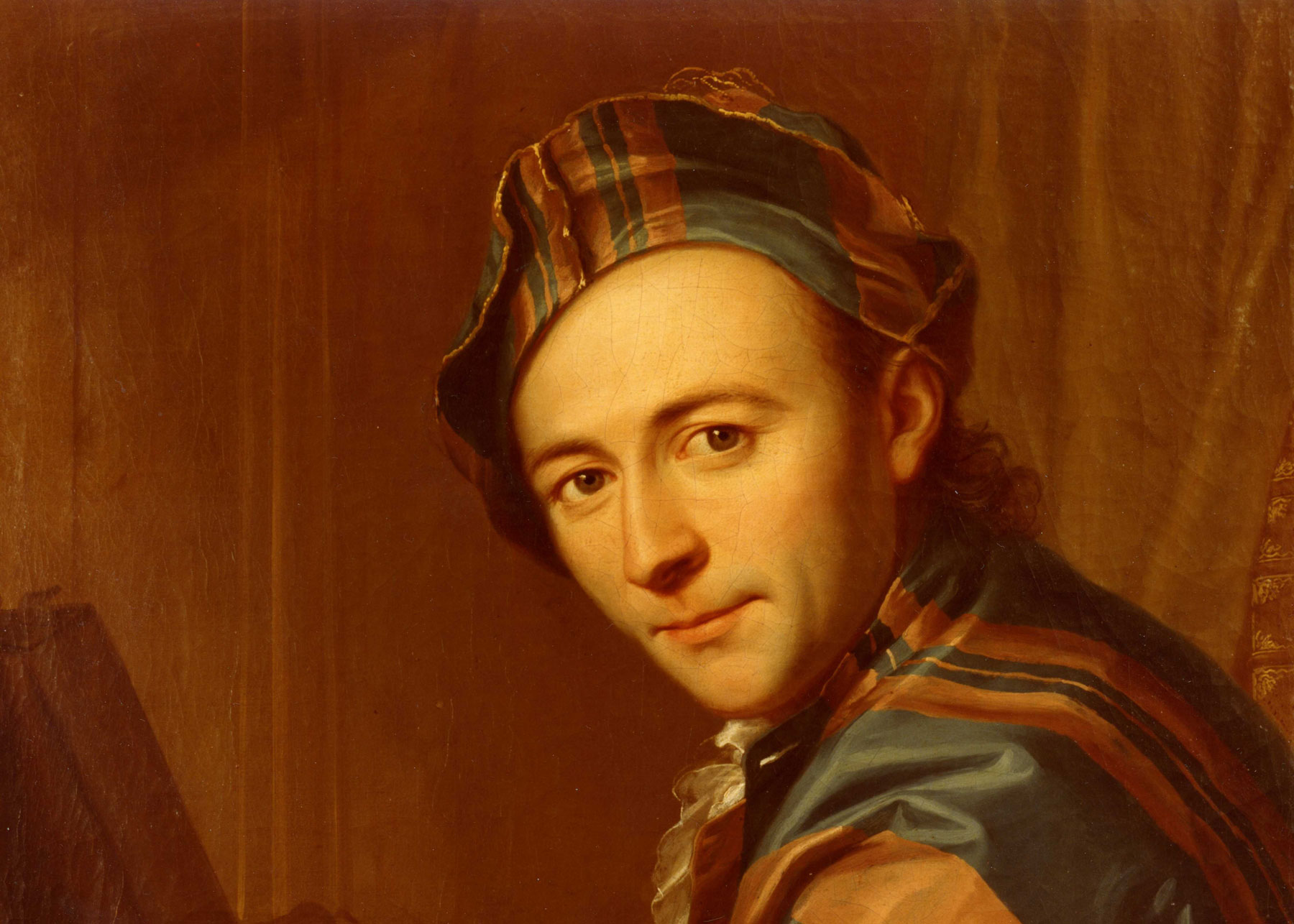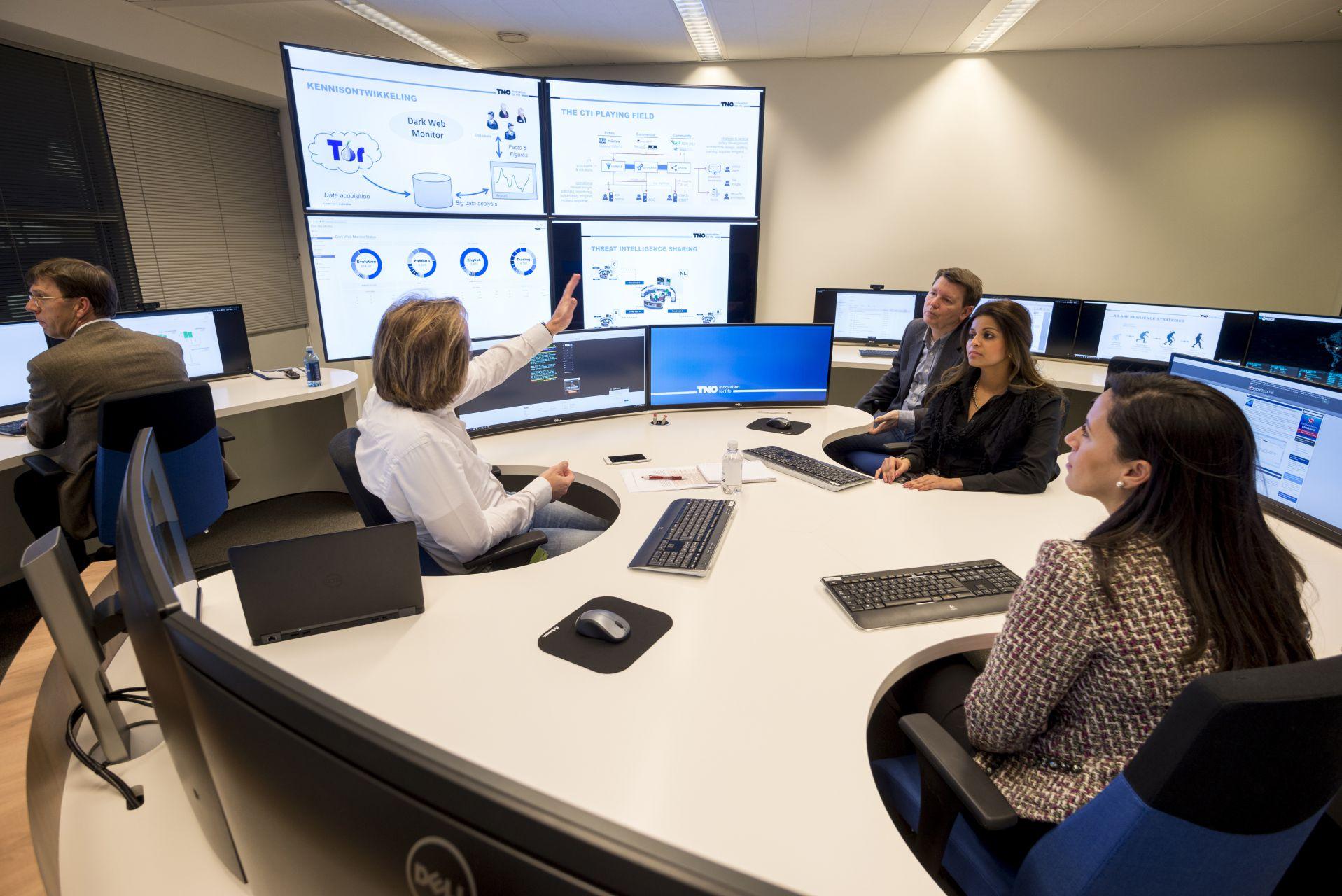 Euler
@ EULER: How Euler defines our
Academic Philosophy
Programs
@ EULER: Online MSc in
Epidemiology and Global Health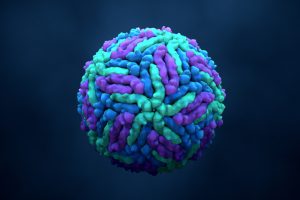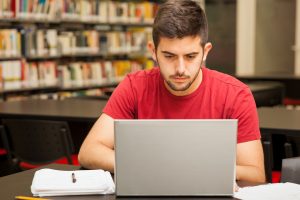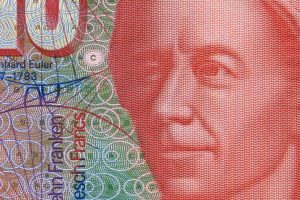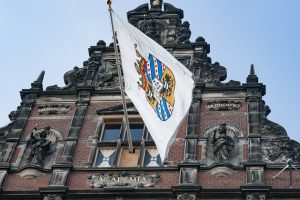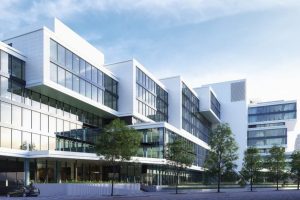 EULER = Exceptional Academic Rigor
Our goal is to deliver exceptional distance-learning higher
education programs in specialized academic fields,
training students to make every written assignment
publishable-grade and compliant with EULER's standards
of academic rigor.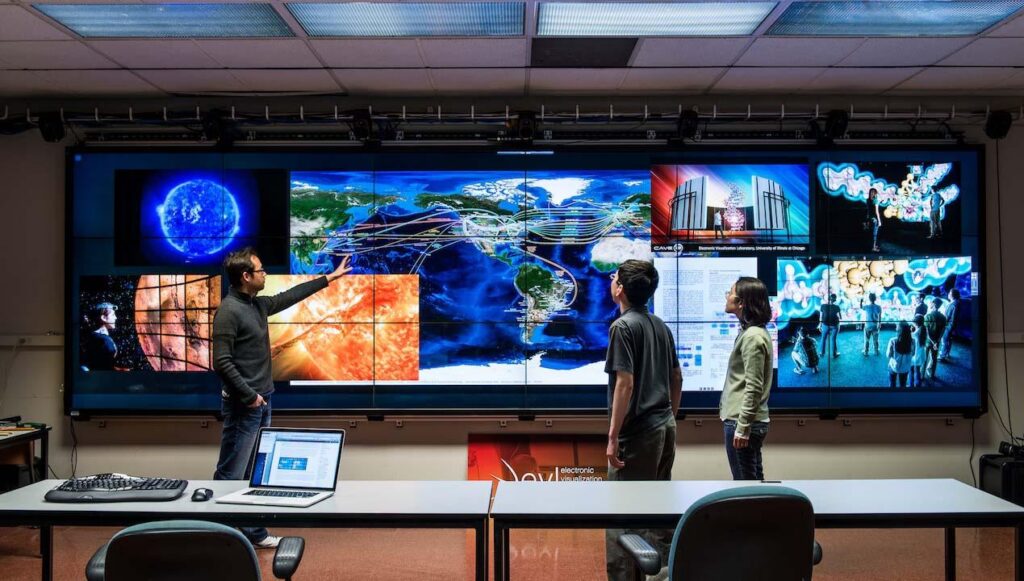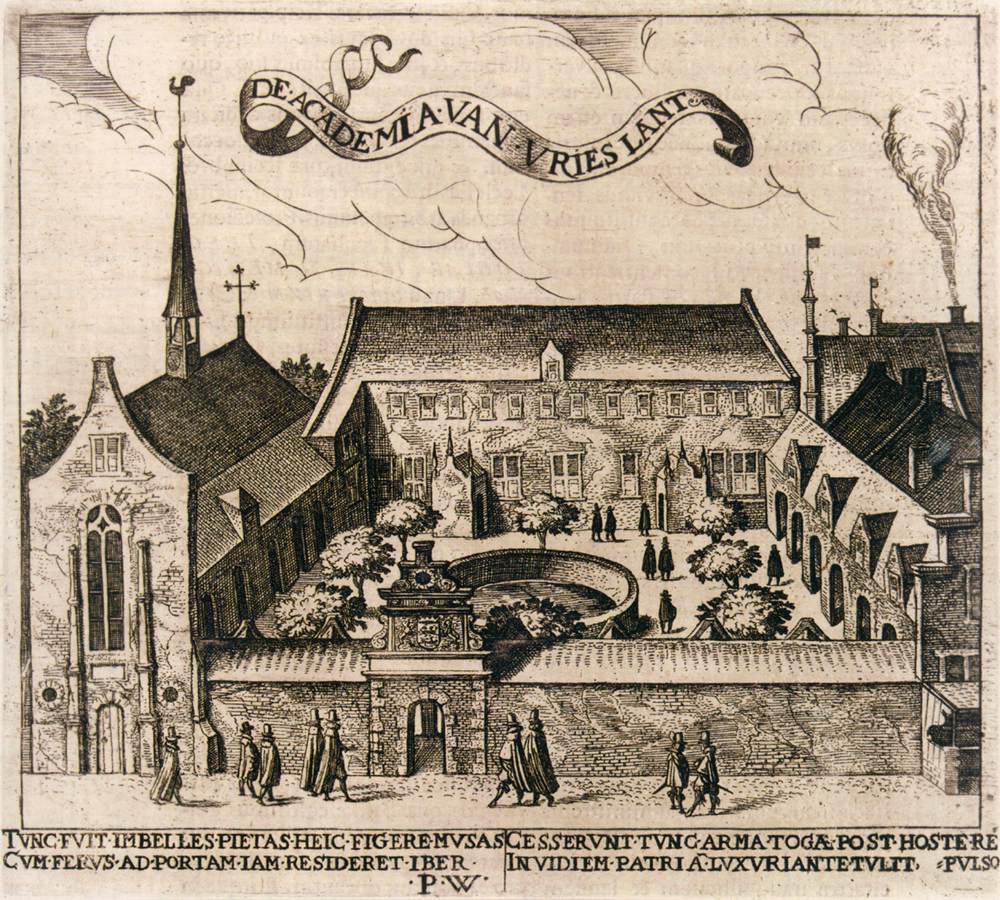 At the Crossroads of Tradition and Modernity
EULER's vision as a "Memorial" university is to revive the tradition
of scientific rigor, disputatio (formal debate) and socio-spiritual
engagement of Europe's great universities, notably of the original
Franeker University which delivered extraordinary education
between 1585 and 1811 . EULER benefits from the financial,
technological and academic support of an intergovernmental
organization to resume and engage a great tradition of global
academic excellence.